Kathrin & Simon Lightroom Preset
We combine the pleasantly warm and sunny mood of the late summer days with pure joie de vivre. This is exactly the feeling we try to transfer with our editing for our wedding photos.
Friendly, warm yet discreet and timeless, the presets in our Golden Times inspired Presets Pack enhance the emotions and feelings of your photos.
Instead of 99 € now only 69 € (inkl. VAT)
Preset Pack includes:
6 x Color 4 x Black/White 4 Tools 4 Brushes
Over the last 10 years, we have steadily refined our look. We love the bright colors, the timeless naturalness, the healthy skin tones and yes, even the greens tones ;)
That's why we want to share our favorite presets with you and give you some tools to help you to find your favorite look easy and fast.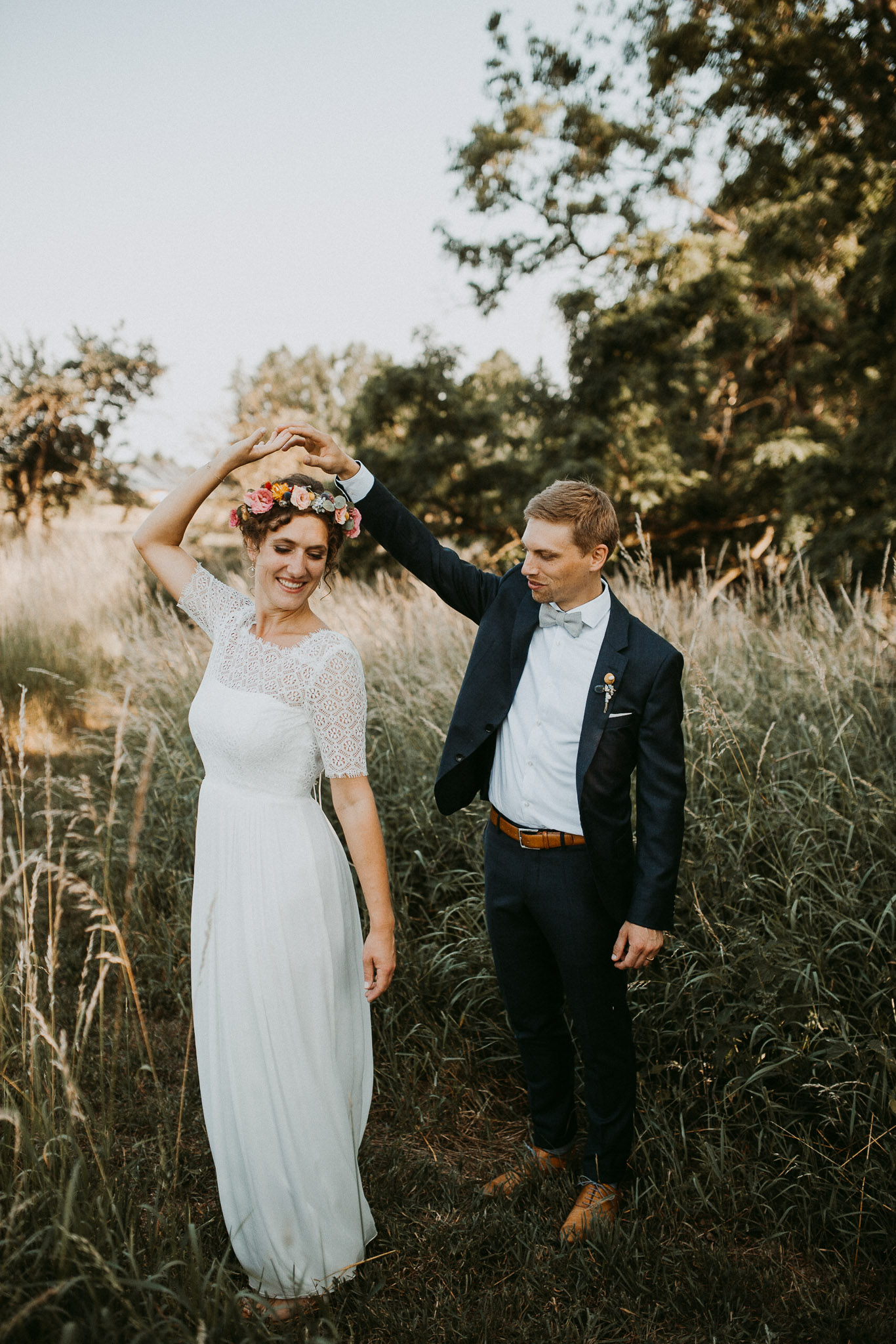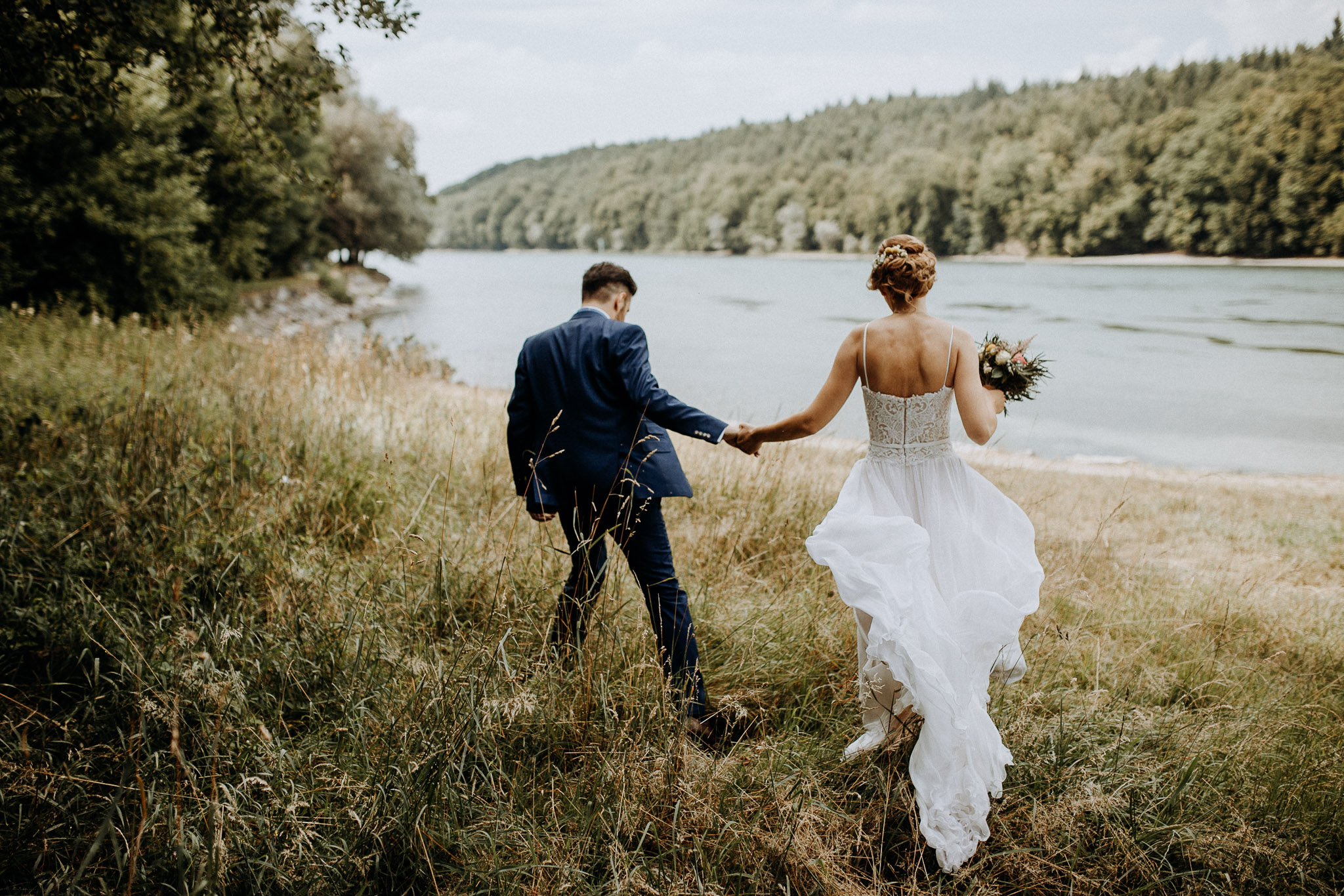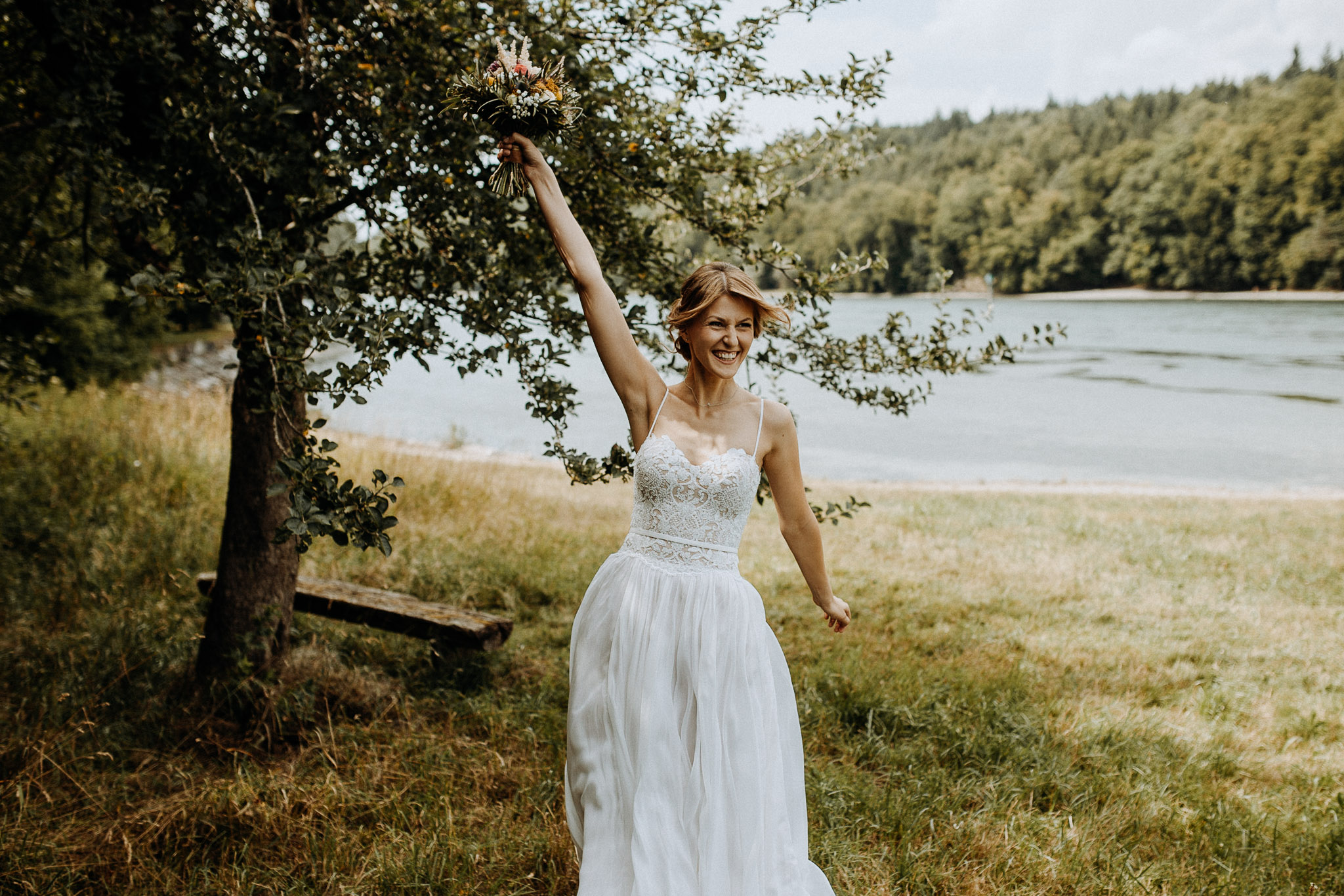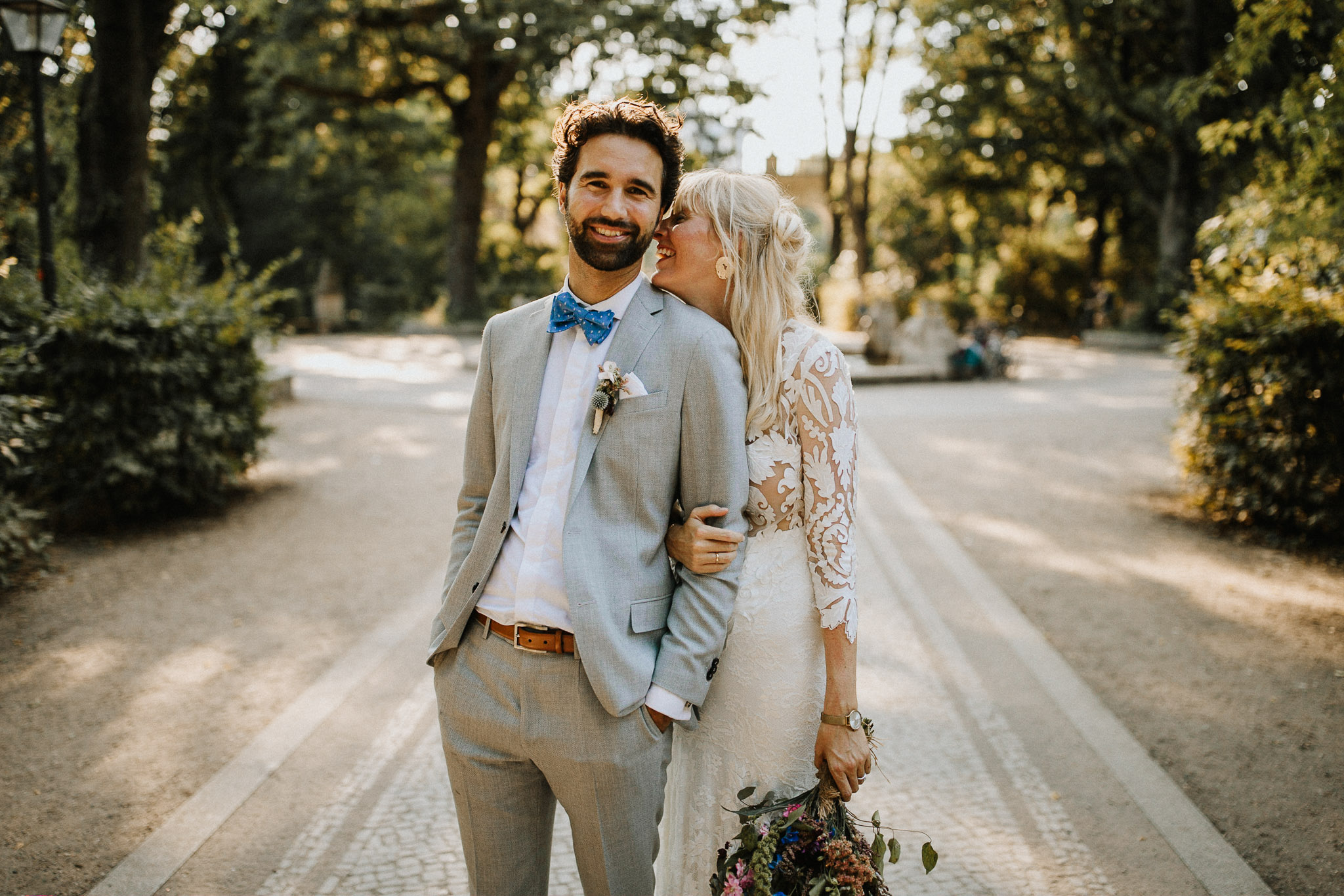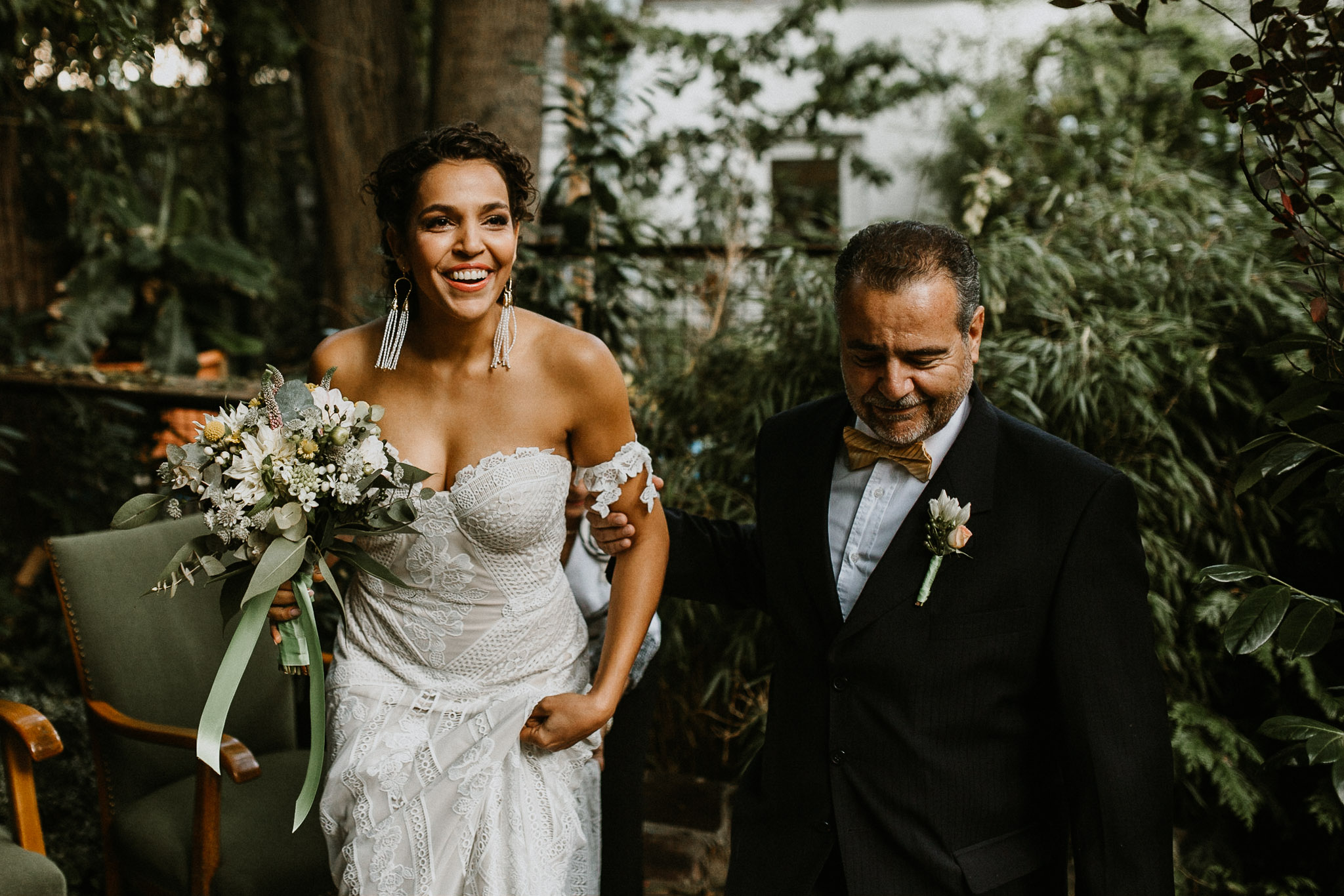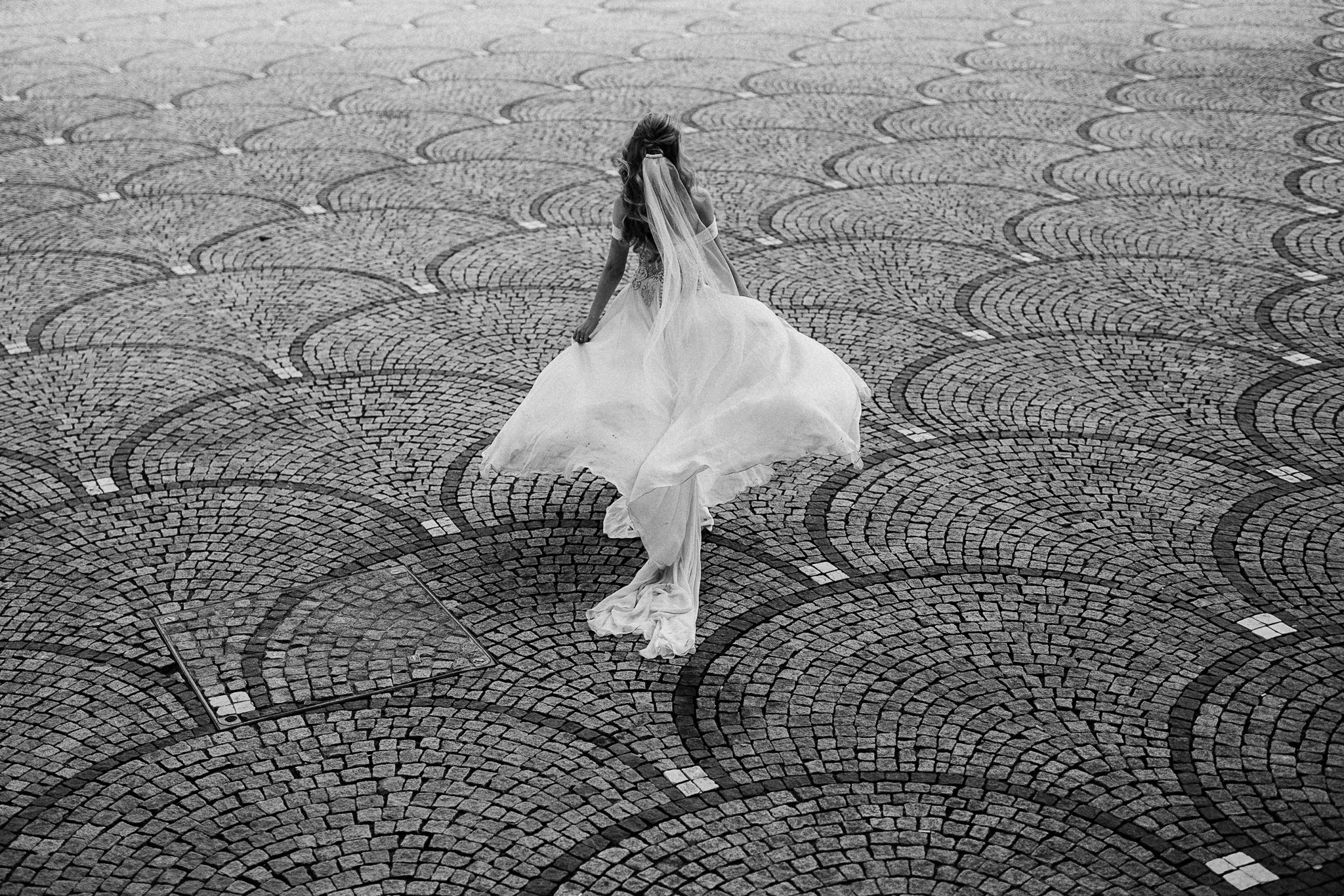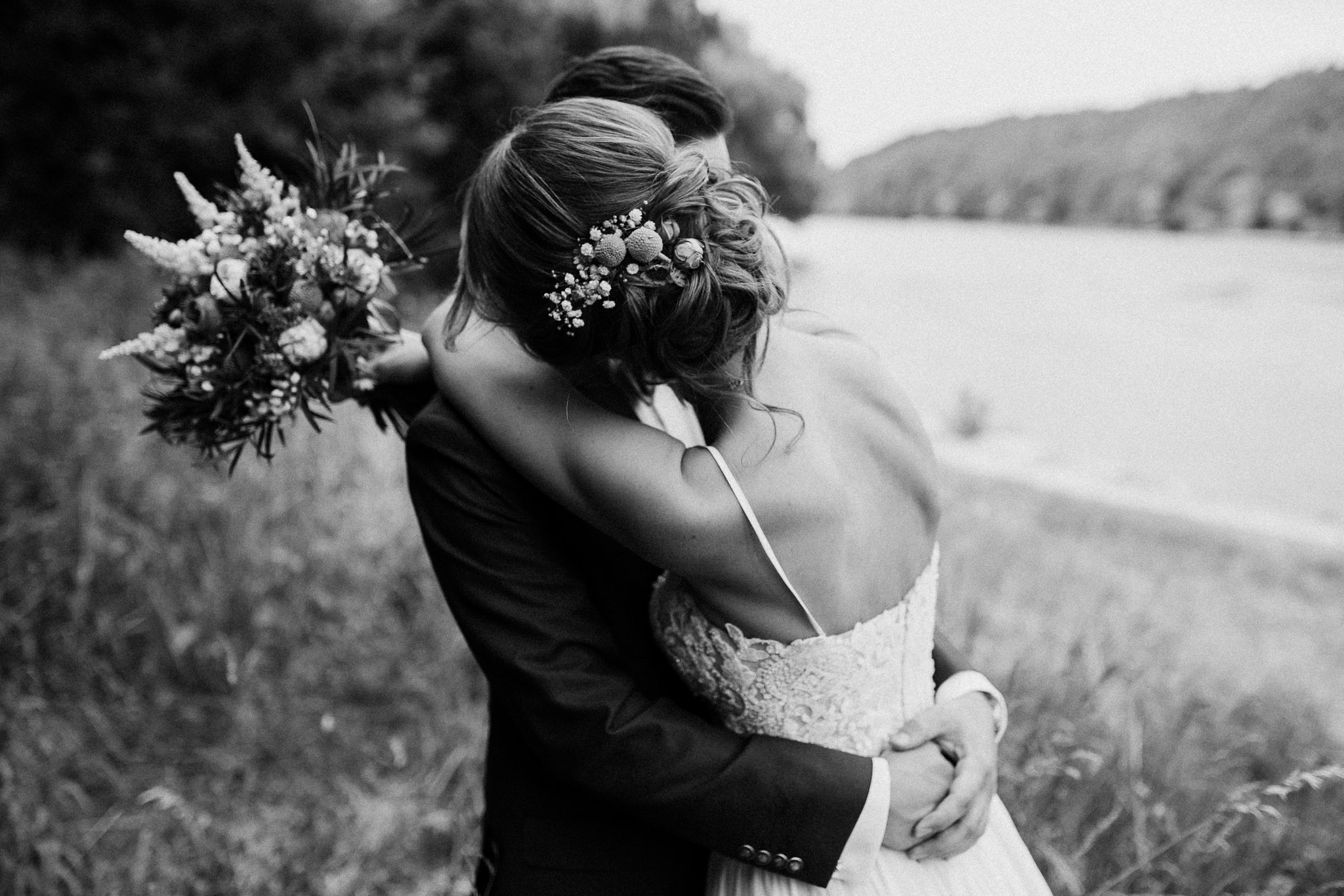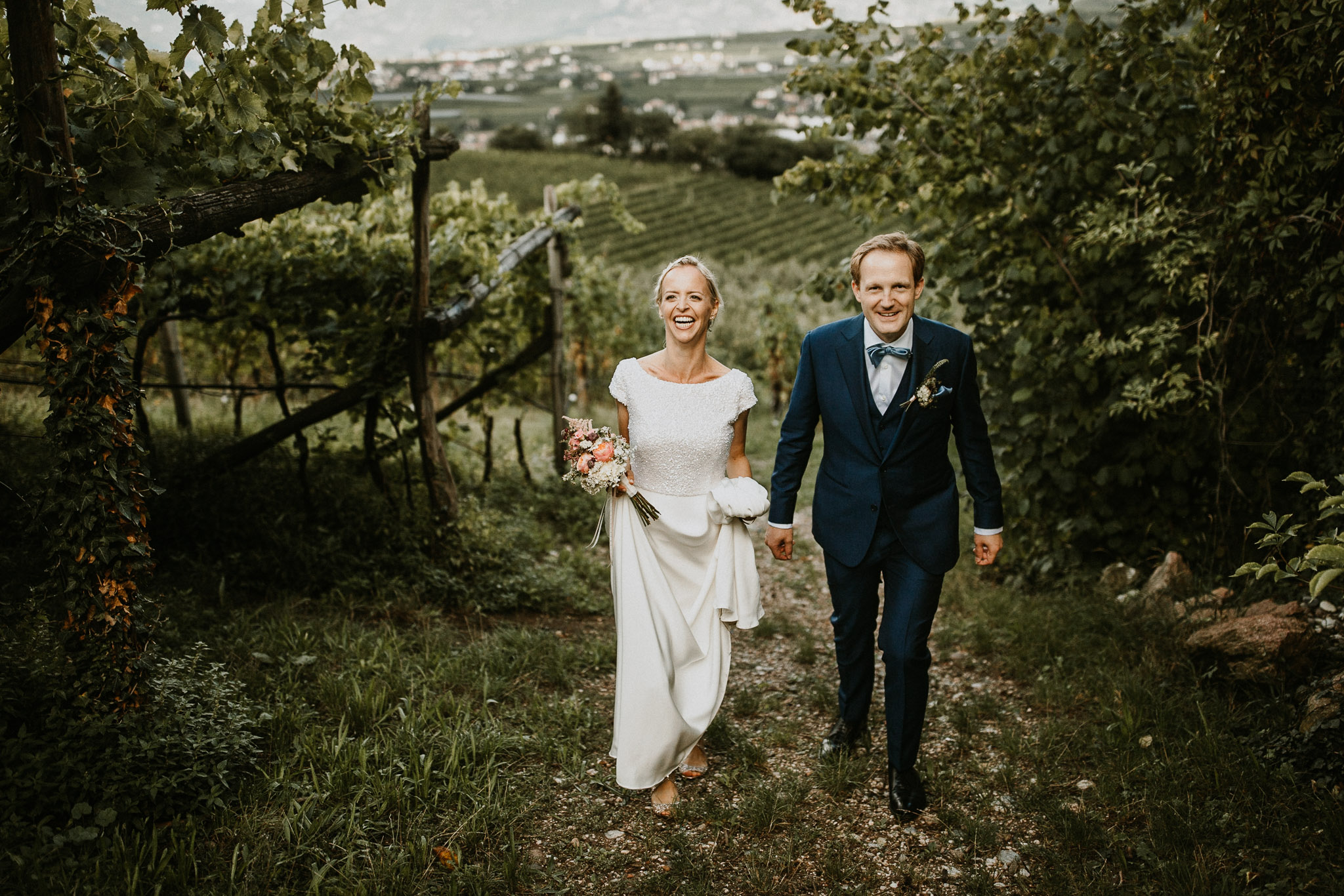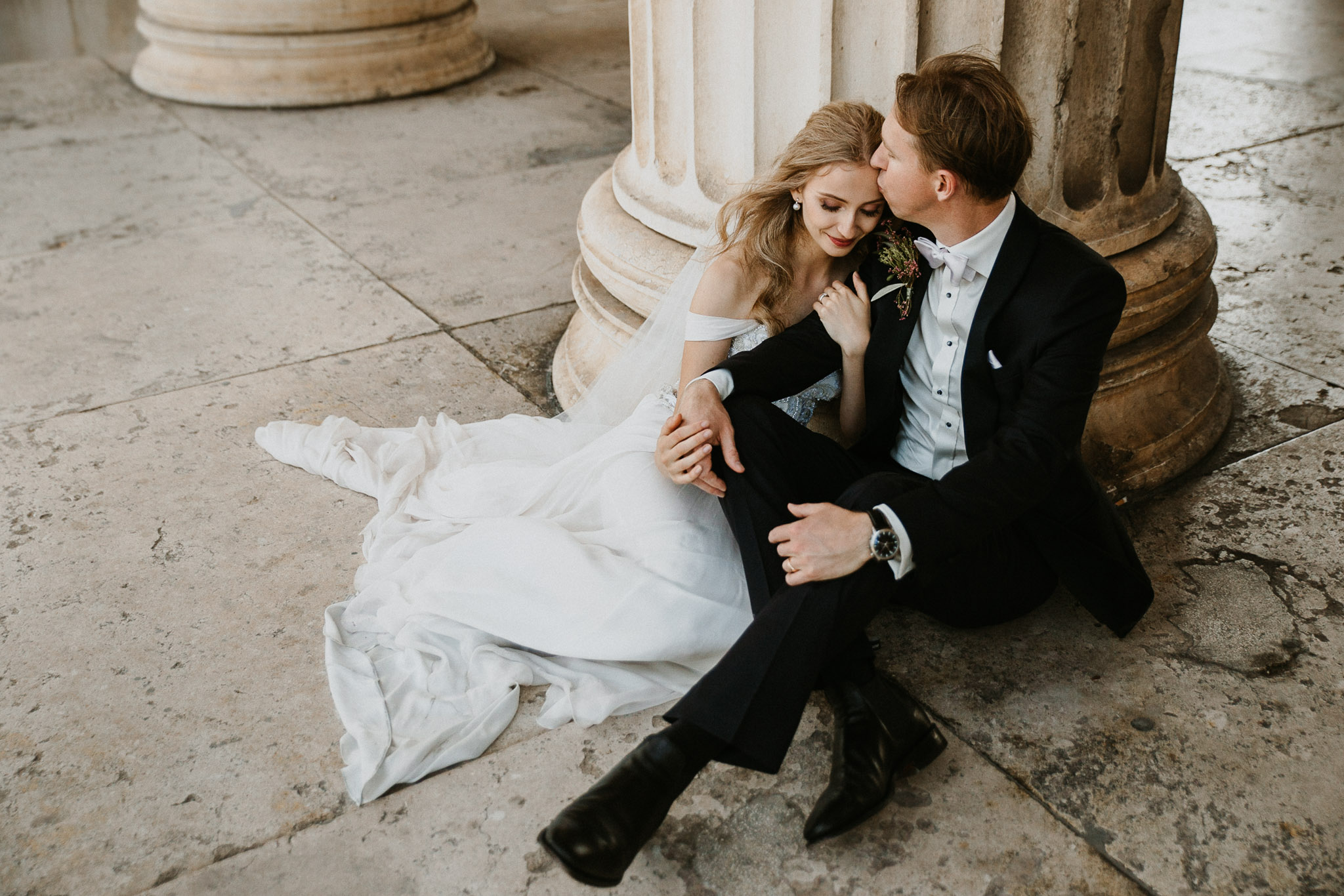 Before & After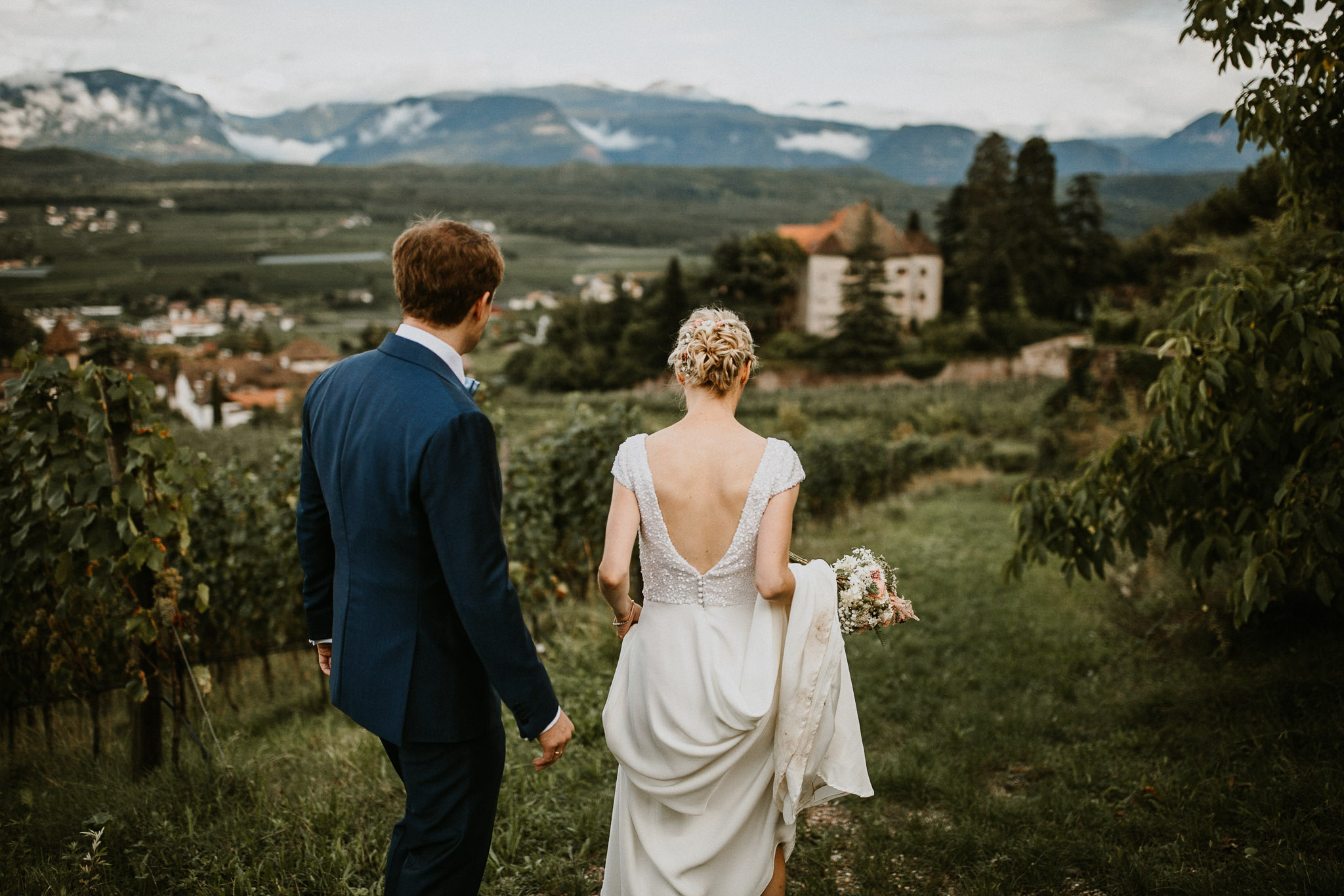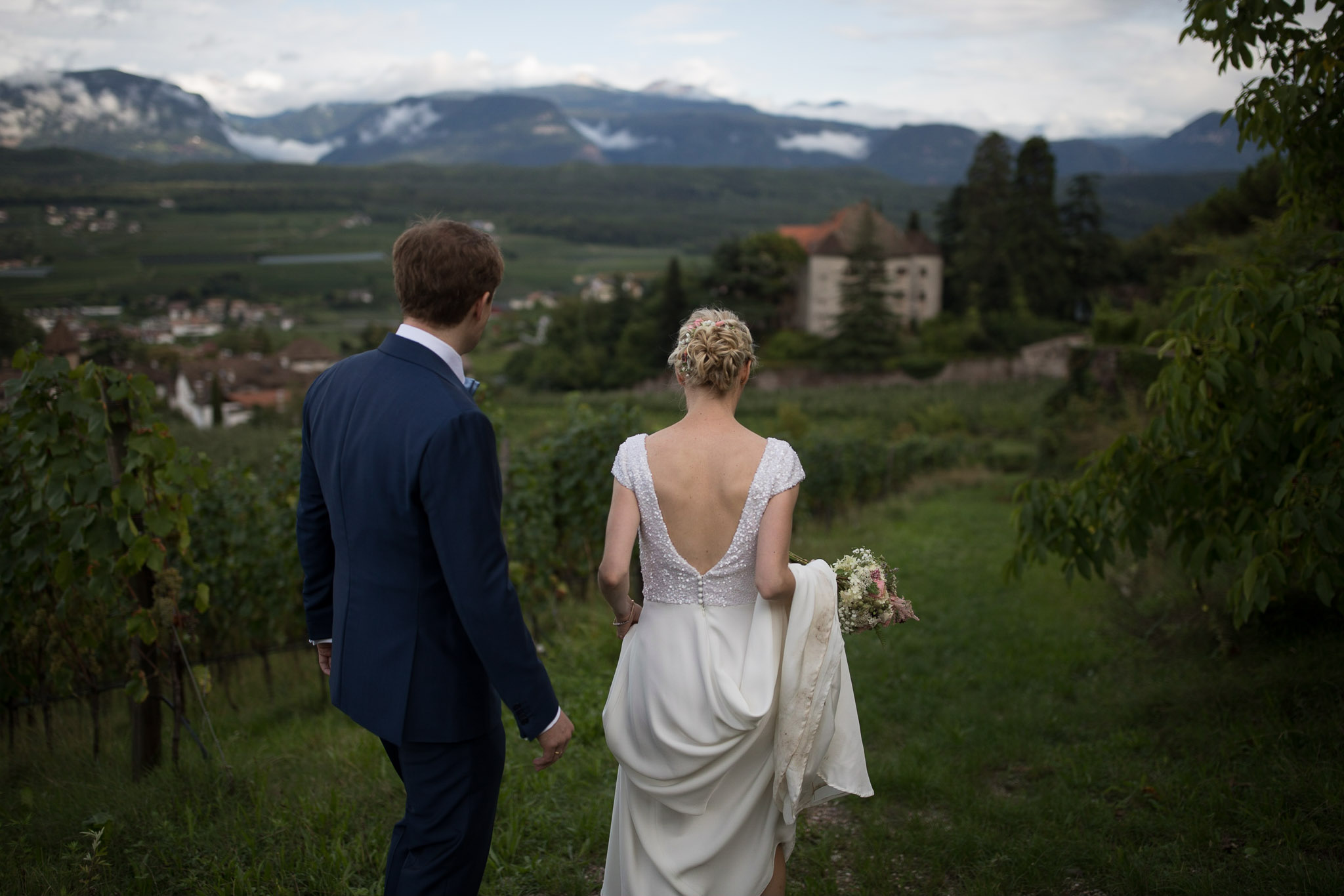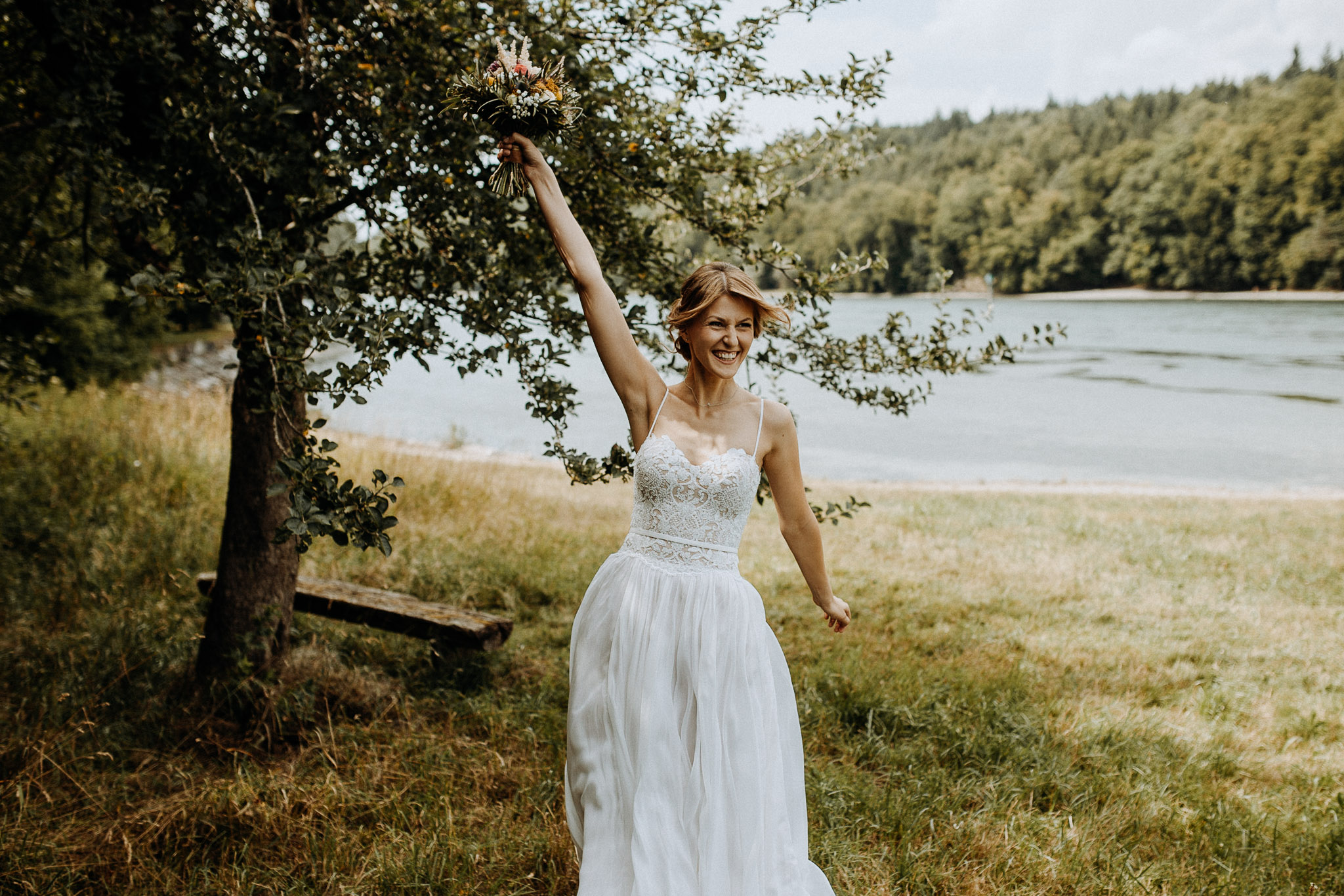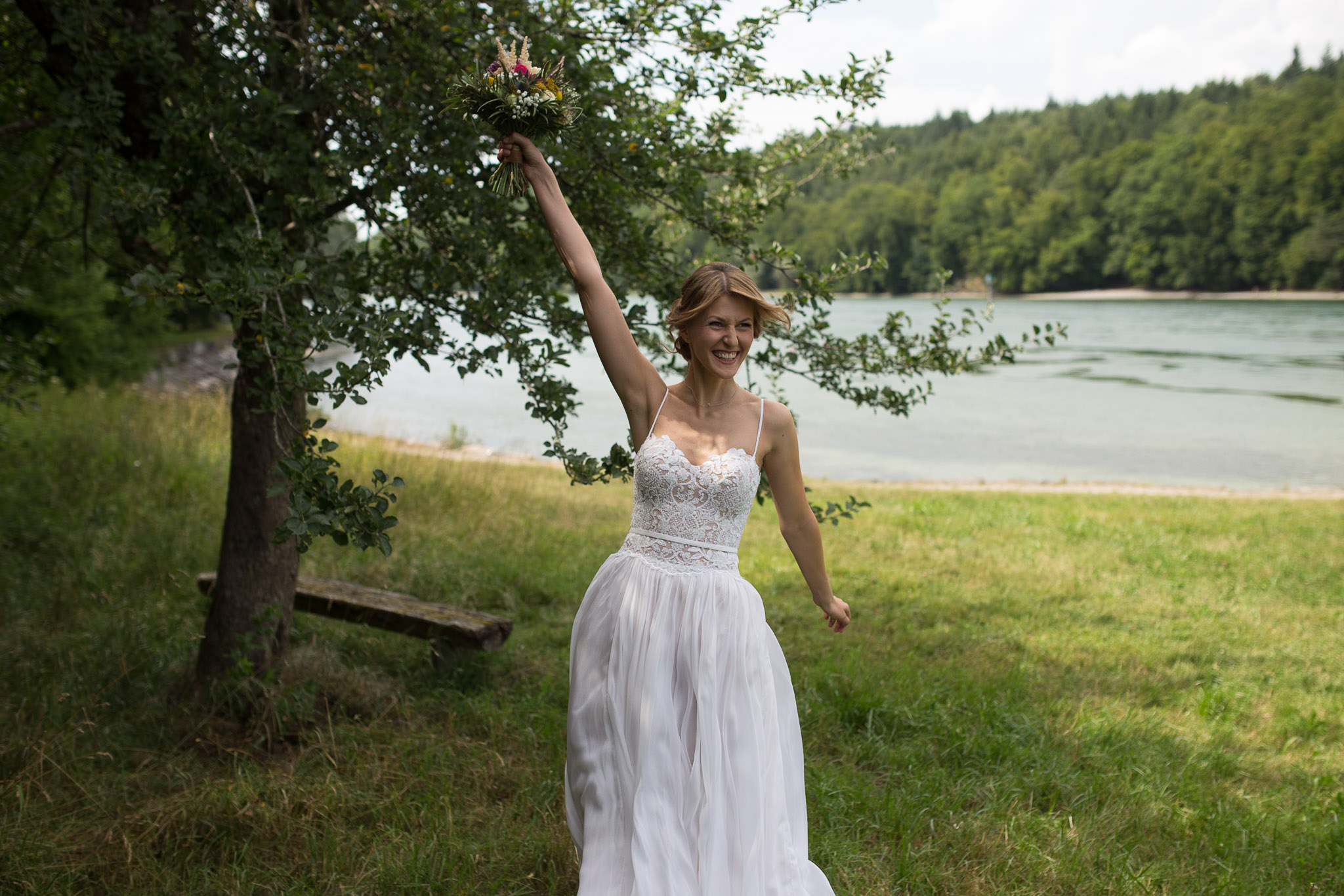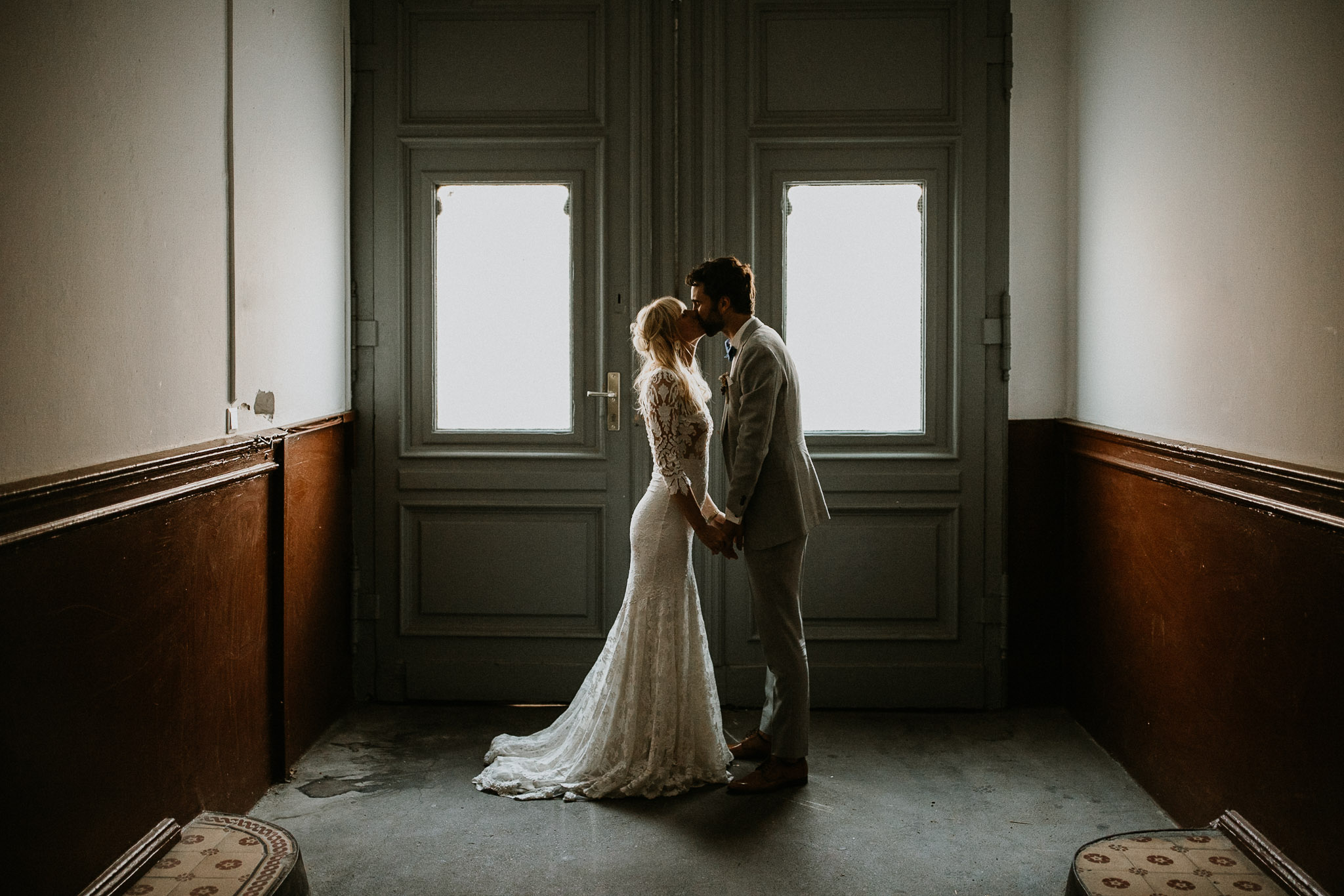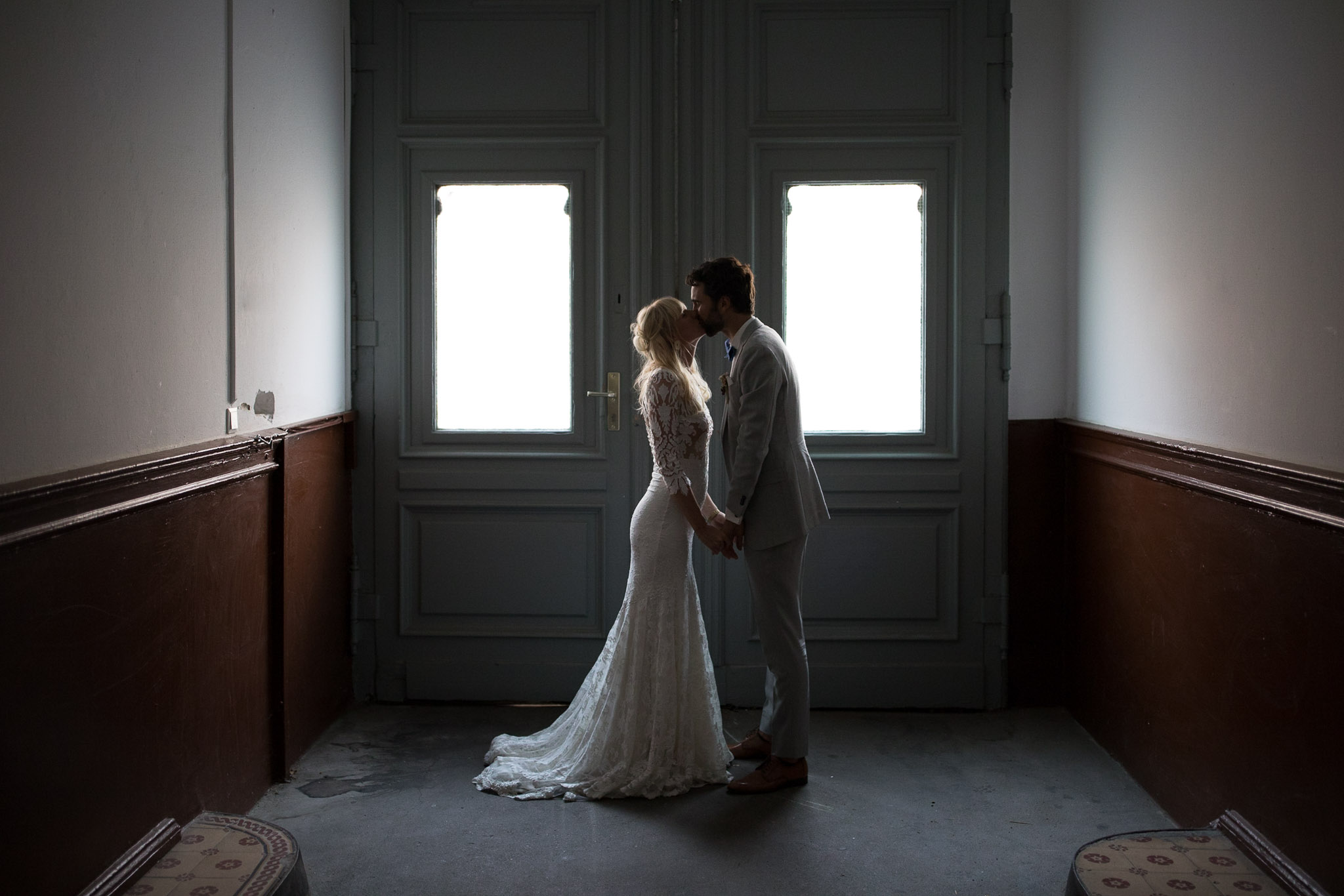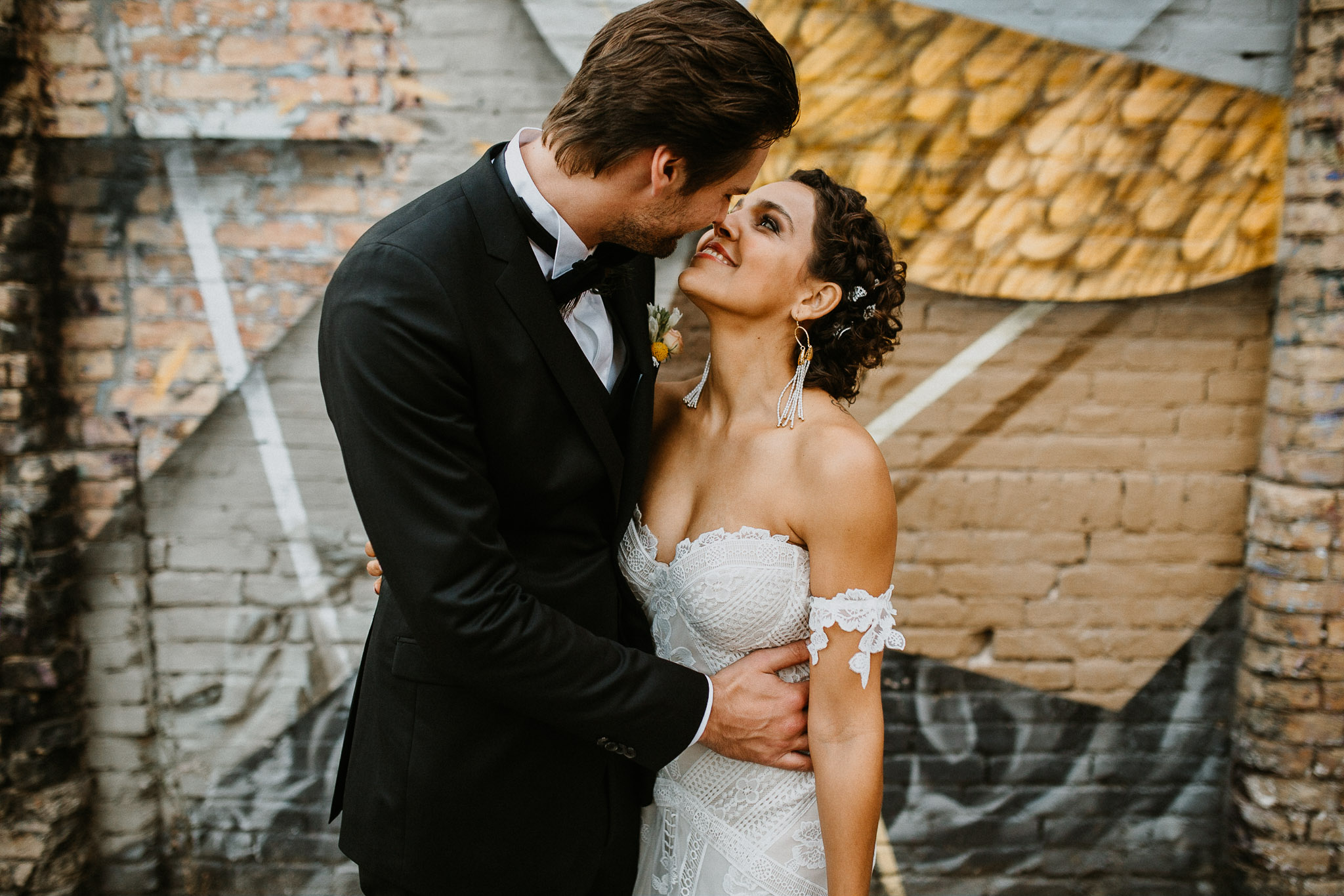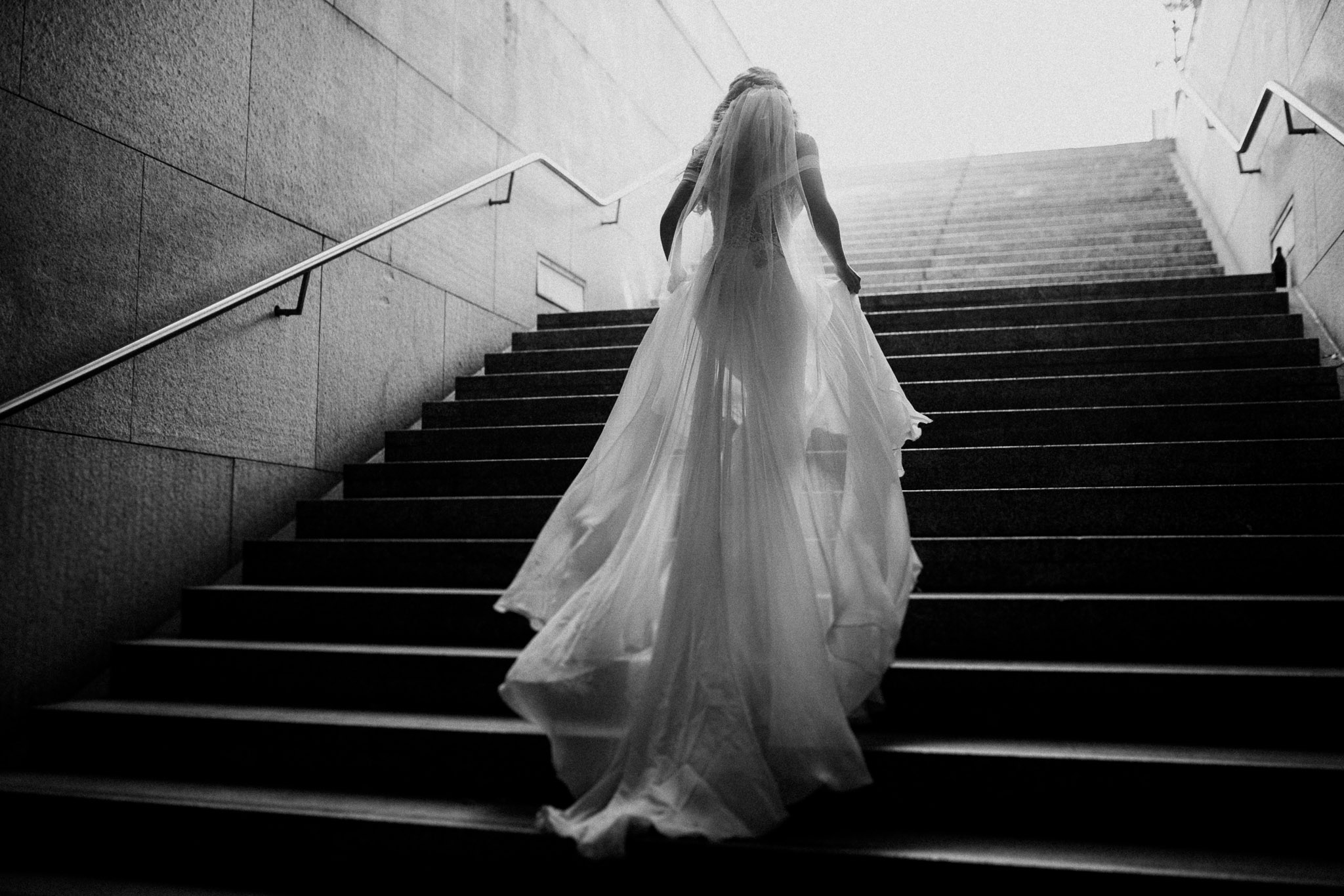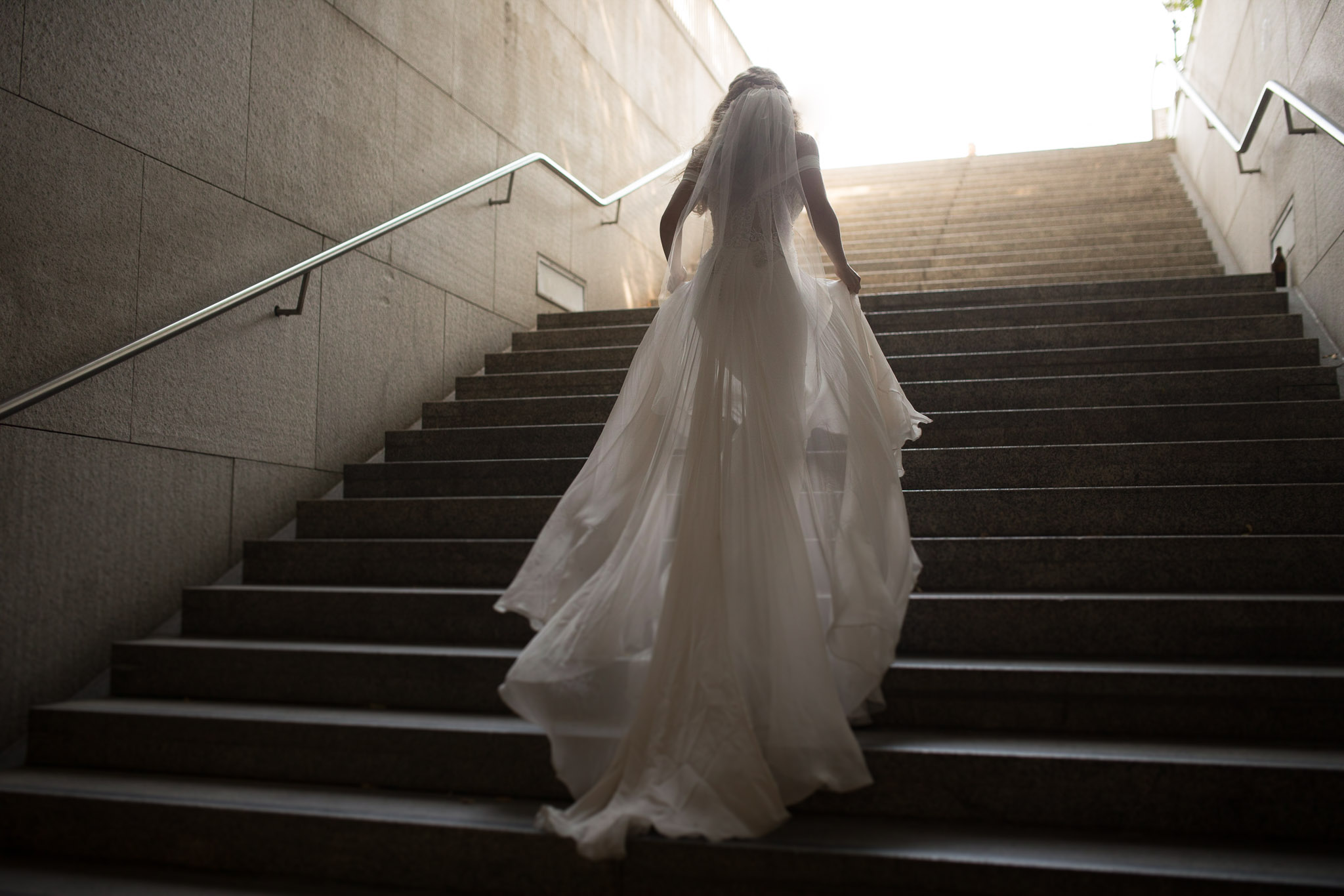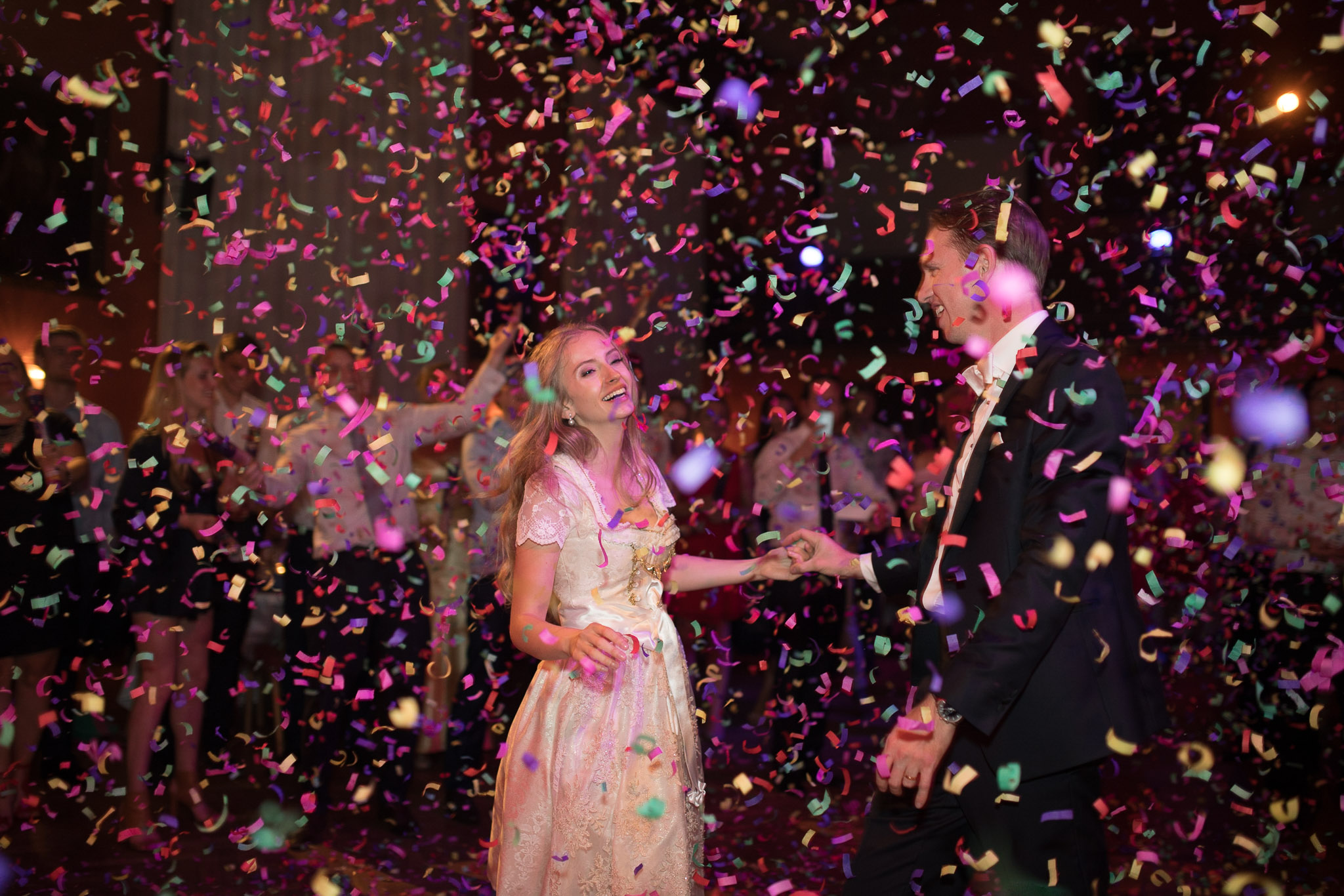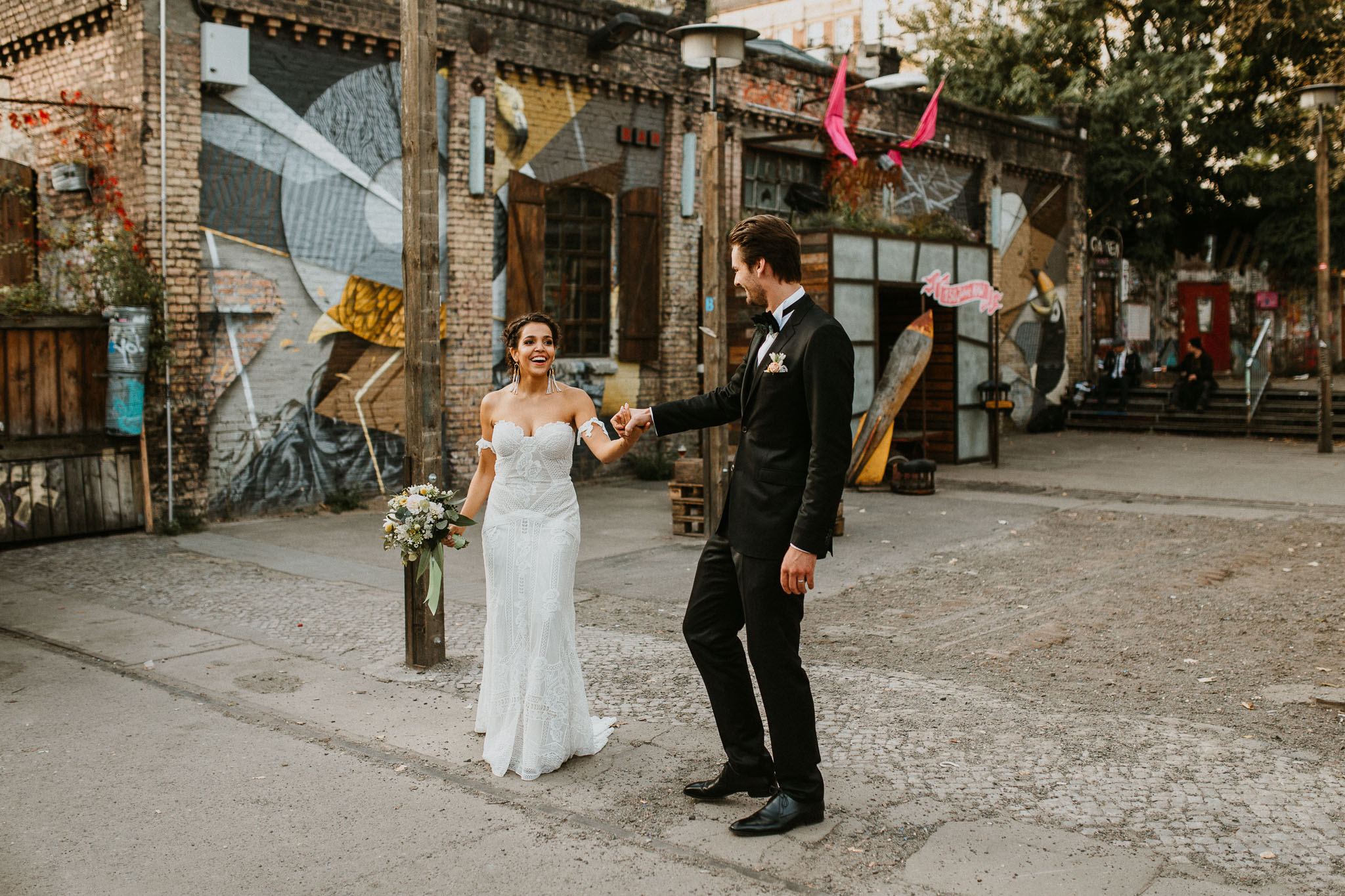 VIDEO KXS PRESETSPREVIEW
FAQS
• How do I receive the Preset Pack after purchase??
After the purchase you will receive an e-mail from us with the download link of the preset pack as a zip-file, which you can unzip and install directly.
No worries, we will show you how this works. It is super easy.
• Which Software is supported by the Presets?
The presets work for Adobe Lightroom 4 and later. You get the .xmp files for all current Lightroom versions and the .lrtemplate files for the older Lightroom variants.
The presets work under MacOS and Windows.
• What are Tools and Brushes?
With the tools, you can make quick adjustments to your photos with just a click, such as straighten the horizon, add more grain or remove the vignetting.
With the brushes you can make local adjustments such as lighten dark areas of the image, neutralize red skin or optimize impure, wrinkled skin so that it still looks natural.
• Which cameras are compatible?
You can apply the presets to all photos in RAW (recommended) and JPEG format. We tested and optimized the presets with our own photos and also on countless photos of photographers with a variety of camera models.
• How do I install the Presets?
It's super easy! Simply unpack the .zip file and double click on the installation file. The rest is done by itself. There's a short manual included, too!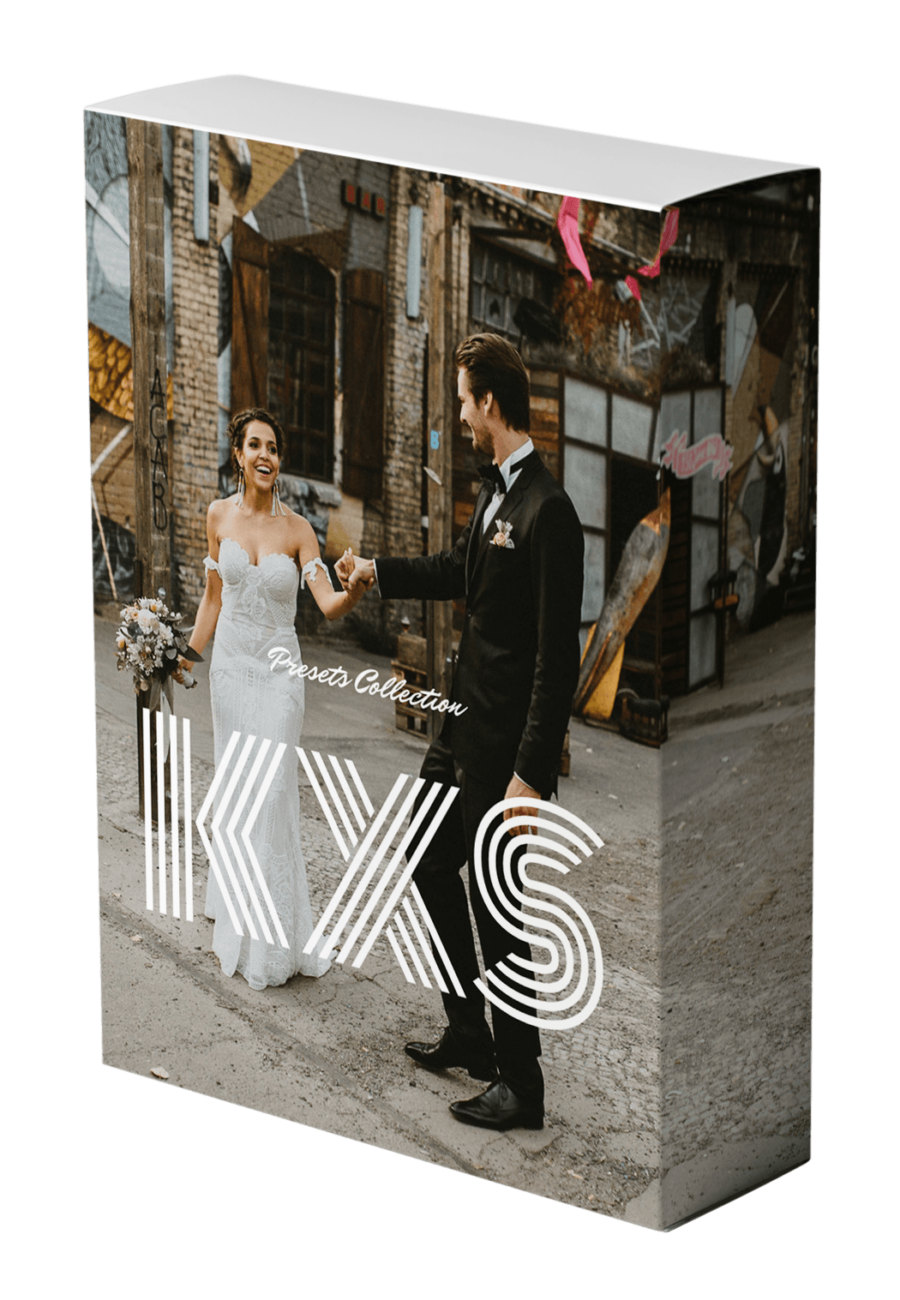 CREATE YOUR OWN STYLE
Optimize your edititing
Our presets are the perfect base for your photos if you like natural bright colors and natural skin tones.
We are sure that you will love the colors too!
Kathrin & Simon